3D Animation Video Creator – Your Smart Gateway to Beat Competition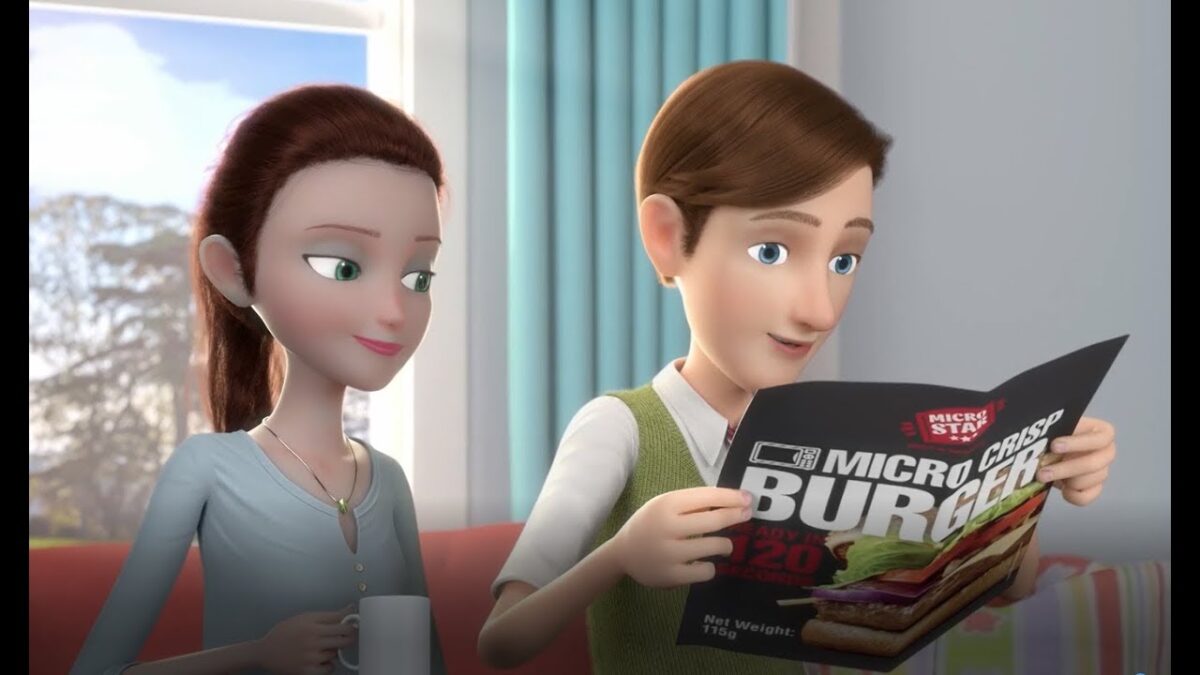 Our lives are moving way faster than ever. Reading content is a thing of the past and videos are the present and future of businesses, irrespective of scale. The trend of reading content is being rapidly replaced by videos today. Taking the video experience a notch higher are the 3D videos. 3D videos boost brand recognition.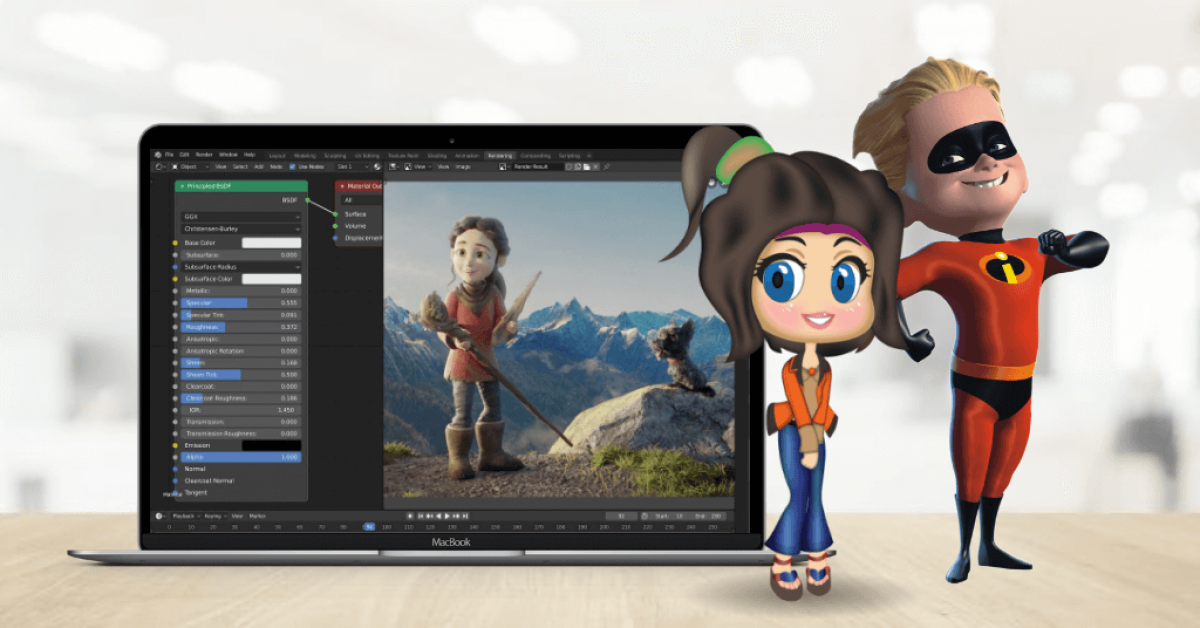 And any concept conceived in an animated video form invites mass attention. For companies with social media presence, these videos compiled by professional 3D animation video creators are way more exciting than the traditional textual content and communicate messages more effectively.
Thus, to promote your business product explainer video marketing is the way to go. The 3D animation video creator help people understand your creative ideas better in the form of animated videos. These are excellent means to promote your product or service. 
The recent full-blown success of the short animated videos has worked wonders for businesses. The short animated videos and explainer videos help you gain more traction on your website and provide your customers with deep insights related to the product or service.
So without any further ado let's jump into the details as to how you can enhance your online presence and brand recall: 
Product explainer videos are the backbone of online visibility
A product explainer video on your website home page not only makes the visibility better but also aligns you in sync with the search engine for improved ranking. Animated videos of your products are the best way to get into the conversation with your prospective customers.
Animated videos ensure fantastic consumer engagement
In this fast-paced world, no one likes to read lengthy content as we get bored easily. However, receiving information shortly and crisply from a short 3D explainer video attracts more audience, thus increasing the chances of conversions.
Customer viewership of 3D videos is on surge
With the continuous increase in the numbers of video obsessed folks on laptops and mobile screens, it appears videos will witness more boom in the coming days. According to a study, more than 77% of people watch a video once a week, while above 54% watch it every day. These numbers speak volumes about the intensity of video watchers online. Hence, now is the time to go for 3D videos by 3D Animation Video Production Company and increase your growth manifold.
3D explainer videos helped your competitors grow business and are easy to search
It's time to get ahead of the odds. Get that fascinating video on your website with which your competitor has been acquiring conversions. Creative animation videos with a sharp approach have been aiding several companies to get more visitors and business. More than 80% of modern marketers use 3D explainer videos in their marketing strategies. The best part with explainer videos is that they appear in all search results and are easy to find, thereby increasing conversion chances. With Google giving more preference to videos your website ranking is sure to improve resulting in more visitors.
3D videos are economical 
A 3D video uploaded on your webpage does not require any update and will be online forever. In case you want to update or make changes in the 3D animated videos you can add info without any difficulty and upload it again. Moreover, like TV or any other advertisement medium, the display of the product is removed once the tenure of the paid ad gets over. But, here the video content stays forever on your landing page.
3D explainer video lets the user buy product instantly 
After viewing the ad on TV, the consumer cannot buy it right away, as there is no 'buy now' button, thanks to online video, which allows the customers to buy the product on the spot. As per a survey, 34% of apparel buyers bought the product after viewing it online video ads, against the 16% who bought it after watching TV ads.
Now, you know how 3D explainer videos by a seasoned 3D animation video creator can catapult your business. You need to act fast to stay ahead of your peers. Connect with us, we're hearing.