Impact of Character Animation on Businesses: Top-rated Advantages Listed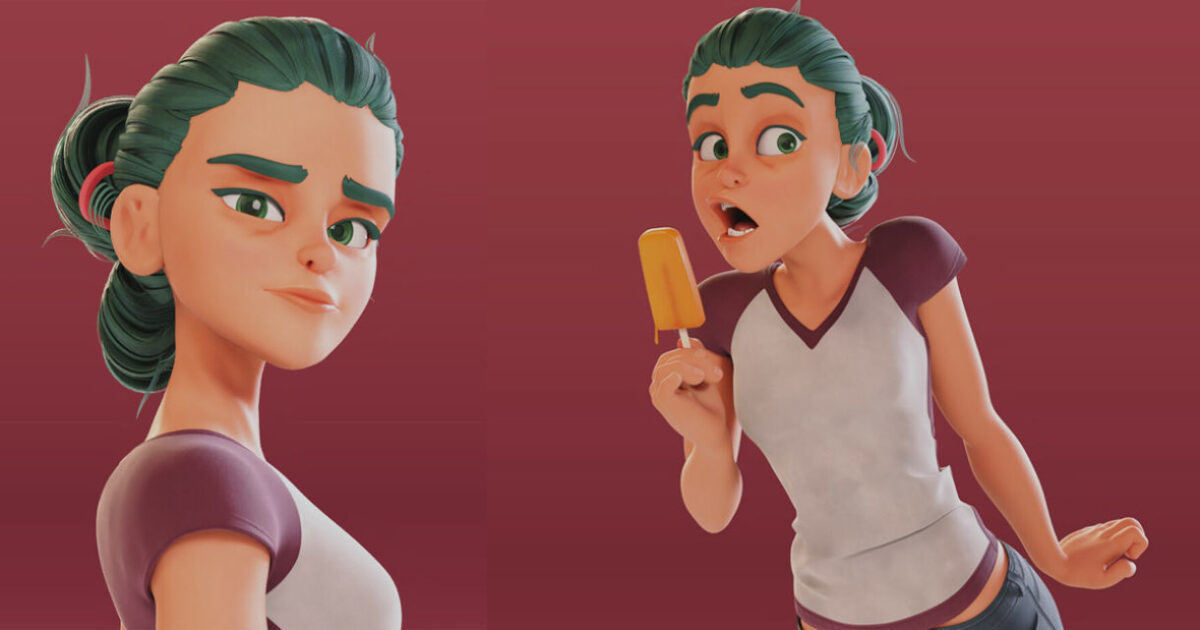 The beginning of the 21st century opened doors for many new technologies, one of the most prominent ones was animation. In animation too, the character animation has been the darling of marketers. This technique of animation not only made visual content more interesting and intuitive for children and younger people, but also for older people who sometimes find it as an escape to understand things and perspectives in a better way.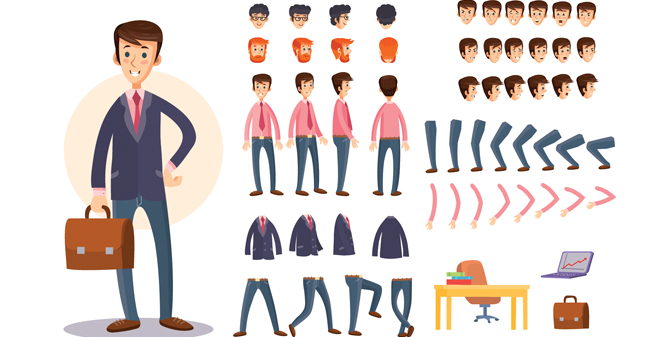 The advancements in the web world have resulted in many companies focusing more on character animation for marketing and lead capture. The character could be anything from an object to a single colour. Choosing the right character is the first step towards making an awesome animated video. 
If you can do the animation yourself, nothing like it. But, if you need assistance, you should connect with an animation firm and go for professional character animation services. With seasoned agencies, you also get help in developing character animation in After Effects. After Effects is an Adobe program designed to make superior animated videos. 
Following are all the benefits that one can reap from 3D character animation for business:
Increases online presence and visibility
If a product explainer video uses character animation on his website or social media platforms, he increases the possibility of detection of himself on the search engines, as it is a form of better quality content.
Better user engagement for business
A video made of character animation keeps a visitor more engaged against someone who is just reading a few lines from the brochure or an article related to the topic. Character animation services from a professional animation agency can leapfrog your business.
Allows secure communication
If you try to convey your message using an animated video to your customer, you ensure an easy flow of information to the end user only, rather than confusing him with bar graphs and content.
Acceptance of more videos by target customers
Given that many people now spend more time in front of their screens of computers and mobile phones, the animated videos offer a chance of better acceptance to save time.
Making aware of the competition
All the marketers are showcasing animated videos to leverage their advantages. With this idea, you can keep track of the developments of your competitors and surprise them with your videos which are developed better.
Easier to search
In the current times, social media plays a crucial role in the natural search results of search engines like Google. Due to their increased acceptance, character animation videos are gaining a higher ranking in search results, with which they are easier to search.
Consistent sharing of videos
Sharing videos on social media platforms is a more common trend because they are perceived as a better source of engagement among users. The more is a video shared, the wider is its reach.
Cost-effective
Given that videos do not require consistent changing and updating with time, compared to a text format, you save a lot of time and unnecessary costs in updates. Even if there is a change in information, all you can do is edit and update the video.
Smart way of encouraging users to buy product
An animated video is more effective in promoting the end-user to buy a product right after he watches it being promoted in the video.
Educating and informing users
Thanks to an interactive way of showing things and how they work, the animated videos catch attention and tempt people to consider a particular product or service more than what a written article can do.
Receiving instant feedback and response
The Internet is the best platform to express anything without being judged. The animated videos attract genuine feedback from all the viewers – either positive or negative – based on which you can filter the likes and dislikes of your target audience.
Ease of watching on mobile phones
Many marketers are shifting their focus towards advertising on mobile platforms and social networking sites. The animated video content produced these days by advertisers are user-friendly and mobile-first.
Retention of old customers
With character animation videos, you can win back the trust of your old customers who might have moved away from you to other competitors due to no or less innovation and any other possible reason. Update in ideas through videos is a great way to add brand value to your business.
Measuring the development of your business
The success rate of a video marketing strategy is easy to measure using analytics at every step. It opens doors for consistent improvisation and does not let only your buyers' feedback decide your performance.