Video Production Process: A Step by Step Guide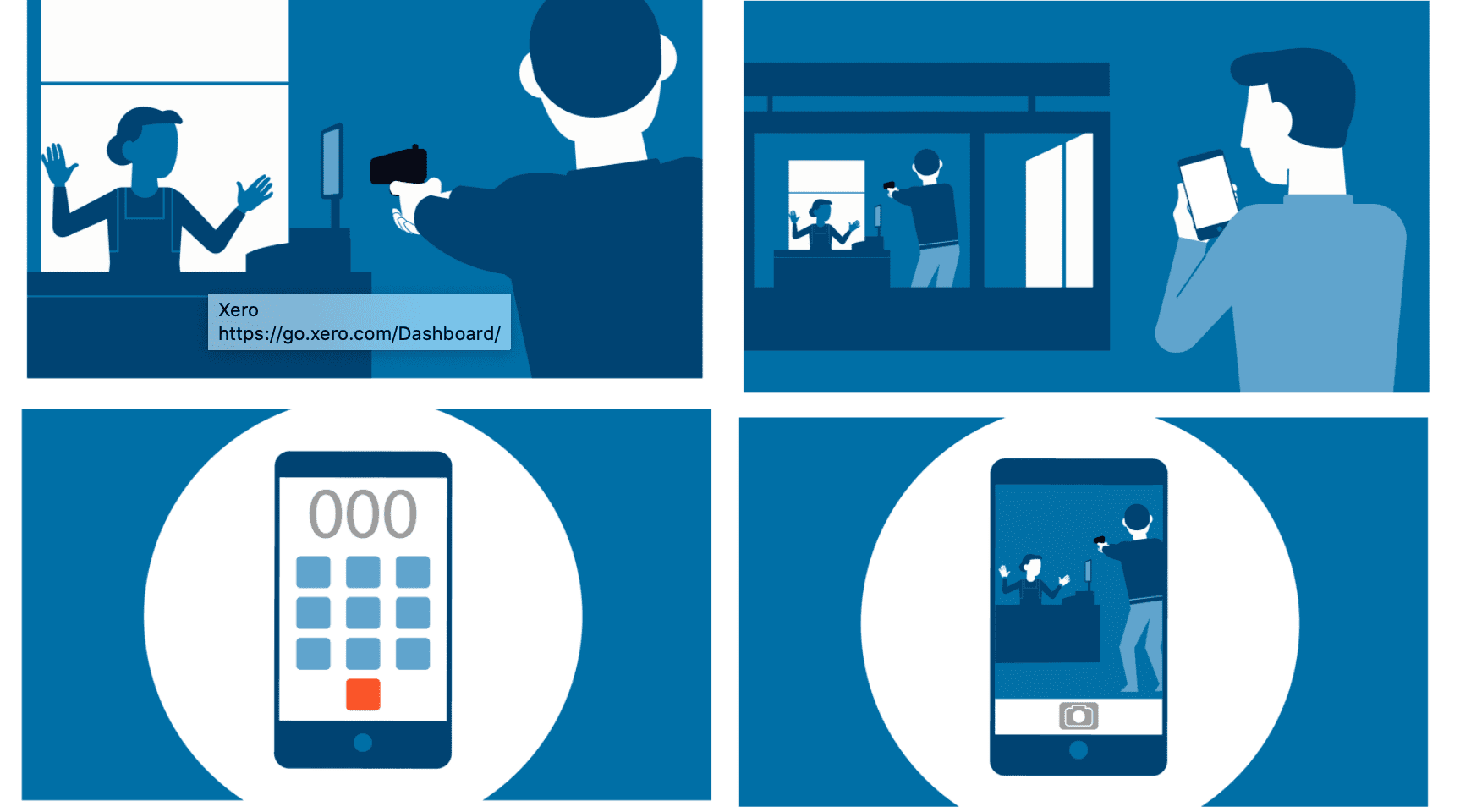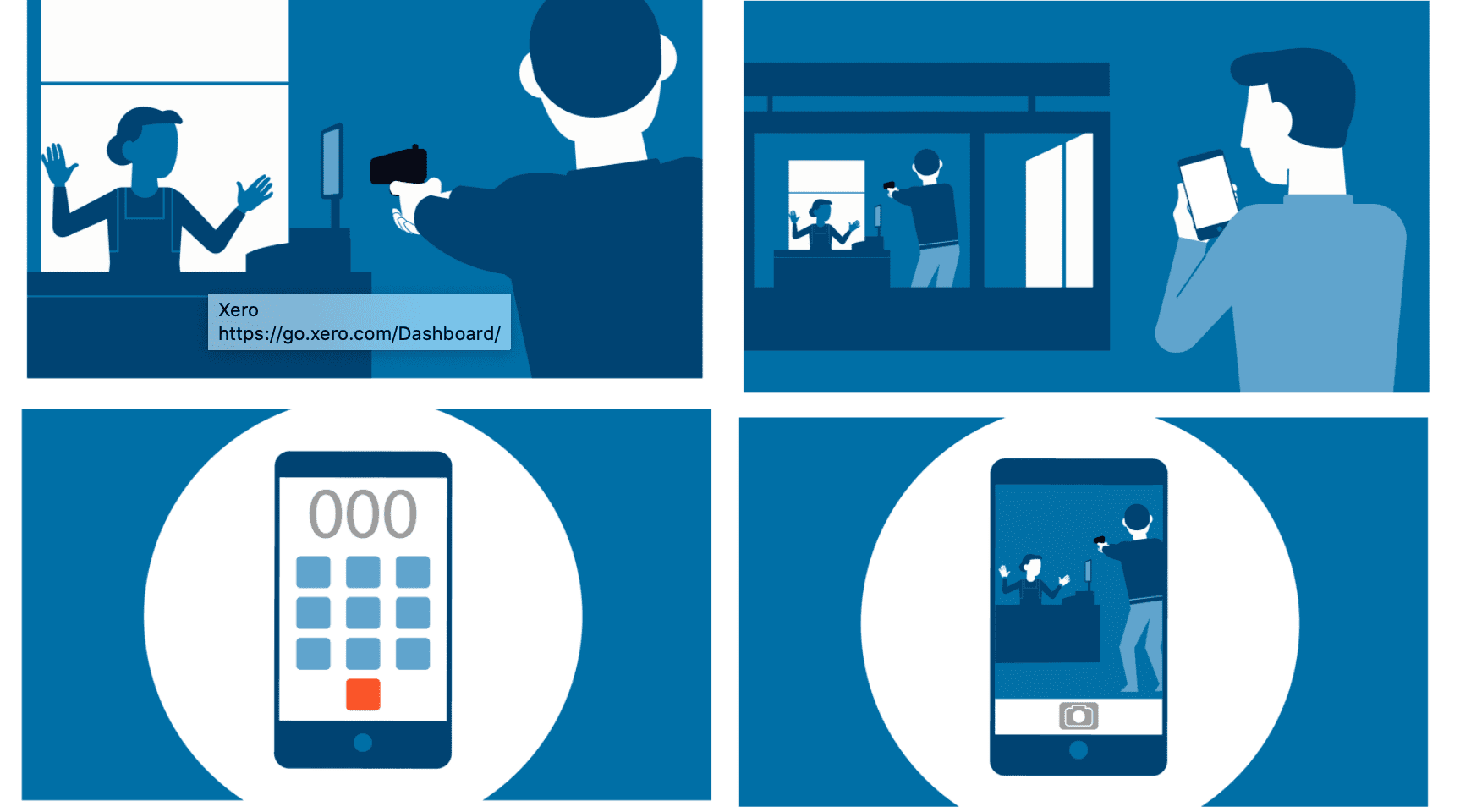 The process of creating a video might be time-consuming, but the result is well worth it. People nowadays choose to watch video information since it is the most interesting. This tutorial will teach you how to describe your objectives, research your intended audience, focus on your key message, plan the details, and prepare a video production plan.
All of this starts with what you want to achieve with your video content. You can't achieve your goal without first determining what it is, just like you can't achieve any other form of content. If you want to utilize video to increase brand recognition or urge your employees to embrace a new internal method, you must first decide on video targets.
For whom is this video intended?
Your knowledge of your target audience is critical to the success of any video production. You'll struggle to create video content that appeals to and engages your audience until you first understand who they are, what they enjoy, and how they think. A successful video understands to whom it is communicating. You should already be aware of who your target audience is, what they enjoy, and how they believe. Find out more about your audience than simply their age, gender, and where they are from.
Choose your main message:
Let's come back to your objectives now that you've done thorough research on your target audience. Keep in mind your final goal: what action does your audience need to do to make it happen? After you have your response, distill it into one thing that your audience needs to know to persuade them to think, feel, and act in that manner. It will be the main point of your video material.
Make a script and a storyboard:
Using the production brief for your video as a starting point, the next step is to design your creative approach. This generally implies outlining your film's basic concept, or what we refer to as the "run of show" of your video. The screenplay is an important component of the process if your video tells a story, features characters, or is just a monologue since it describes your material and serves as the blueprint for your video.
Prepare for the video shoot by making a plan and a schedule.
Everything related to the video shot is planned and scheduled during this stage of the pre-production process. This stage encompasses everything from acquiring a venue for the shoot to gathering the team, preparing shooting equipment, and ensuring everything are streamlined following the production brief. You'll need less if you're filming the video yourself or live streaming it than if you're putting together a complete video production with beauticians, specialists, and actors.
Content Creation & Editing:
The storyboard for your film will serve as your bible here. When you begin recording your video, stick to the instructions in your storyboard. Throw on your filmmaker's hat and make certain that everyone engaged is prepared to provide their finest performance. If you're editing the video yourself, employing an editor, or having an in-house editing crew, the most crucial element is to make sure it shines and hits all of the key themes you set in your outline.
Music and special effects:
If you want your videos to stand out, though, special effects are a must. With the use of special effects, you may transform the appearance and feel of your film by using animated characters, stunning backdrops, and motion graphics. The audio enriches the graphics. To get the overall desired impact in the final production, a good edit must contain audio. Find an interesting sound mix to give your film more realistic background music.
Distribute and Market Your Video:
You've made it to the last phase, which is a big accomplishment. After your video material has been produced and edited, you may prepare to distribute and market it. When organizing your marketing, remember to keep your main message and target audience in mind. If you want to engage with a Gen-Z audience, you may utilize social media or sponsored advertisements.